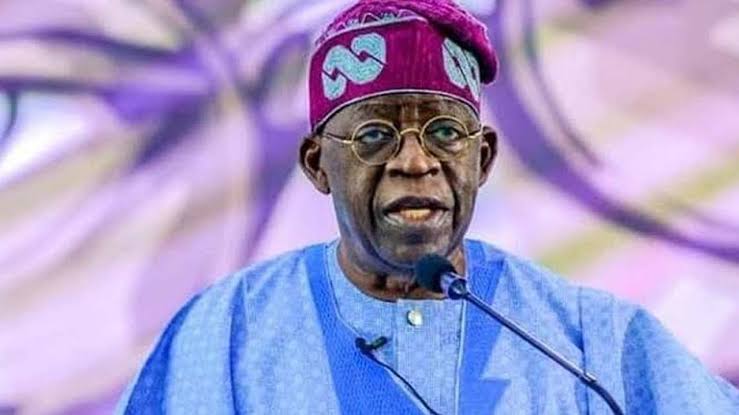 The African Railway Roundtable, a rail advocacy group for Africa, has called on the incoming President of Nigeria, Senator Bola Tinubu to adopt a private sector focussed and best practices model for the Nigerian Railway sector under his Presidency.

In a statement issued on Monday Morning and signed by the director of the not for profit group, Mr Olawale Rasheed , Senator Tinubu was enjoined to immediately unbundle the Nigerian Railway Corporation before December 2023.

"For the Tinubu presidency, the first quick win and low hanging fruit the new administration should tap on is the reform of the NRC. A president Tinubu within the first 100 days should issue an executive order unbundling the NRC into the following companies namely operator, regulator, infrastructure manager and a business holding.

"Already the new constitutional amendment has liberalized the sector.

"The new President should simply exercise that executive fiat. Asiwaju Tinubu should as a matter of fact not listen to any other line of thought other than issuing that unbundling directive.

"The National Assembly will then do the needful to comply with the constitutional amendment which has already devolved the rail sector across the federation units.

"The second step we will recommend for the new administration is to adopt the Brazilian model for the rail sector. The success rate of the Brazilian model is quite high.


"As governments lack the resources to further invest in the sector, Asiwaju Tinubu should open up the sector to private investors who will build and operate while paying taxes to the government. The Brazilian rail law can be tinkered with to achieve this goal.

"The third line of approach for the new President to adopt is the need to ensure new projects are green through electric powered trains or hydrogen powered Railways.Tanzania, Ethiopia and Egypt are doing well in these areas.

"Diesel powered railways are outdated and contrary to the new drive for environmentally green transport infrastructure.

"The incoming President should also endeavor to support the states to develop short rail roads especially across the rural areas. This will serve local needs and will function in a networked way to link train stations operated at the national level ", the statement concluded.